Jon Mulshaw
Financial Planner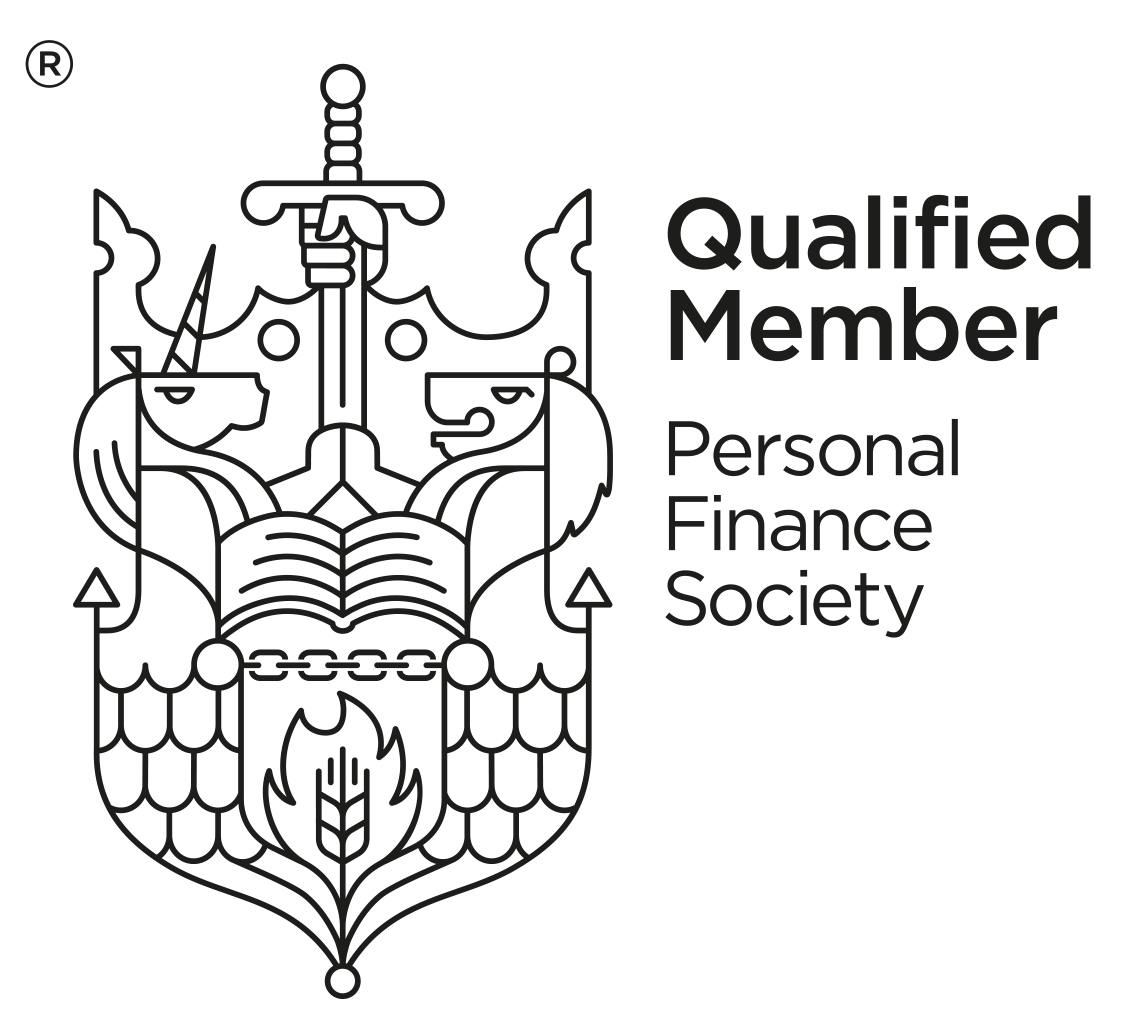 Before joining Anderson Financial in 2019, Jon previously worked for a London based estate agency for 18 years where he was responsible for multiple offices, ensuring customer service, recruitment and progression.
Having always been interested in finance, Jon retrained as a financial planner in 2019 as he wanted to advise beyond buy-to-let investments and the property market. In his role now, Jon's areas of expertise are retirement and estate planning. He primarily looks after young families, business owners and retirees.
See Jon's Statement of Professional Standing here.
Jon outside work
Jon lives in Teddington with his wife and two children. On the weekends, he loves cooking, seeing live music, getting out on his bike and annoying the family with his guitar playing.
Most of his spare time is spent in the local parks trying to wear out his two young boys!
Jon in the spotlight
The three things I love most about my job are:
Meeting people from all walks of life and knowing that every client situation can be different.
The types of people I most enjoy working with are:
Those who end up taking more interest in their finances after our initial meeting.
Let's talk
We'd love to hear from you and answer any questions you may have about our services and how we can help you.