Joe Anderson
Founder & Financial Planner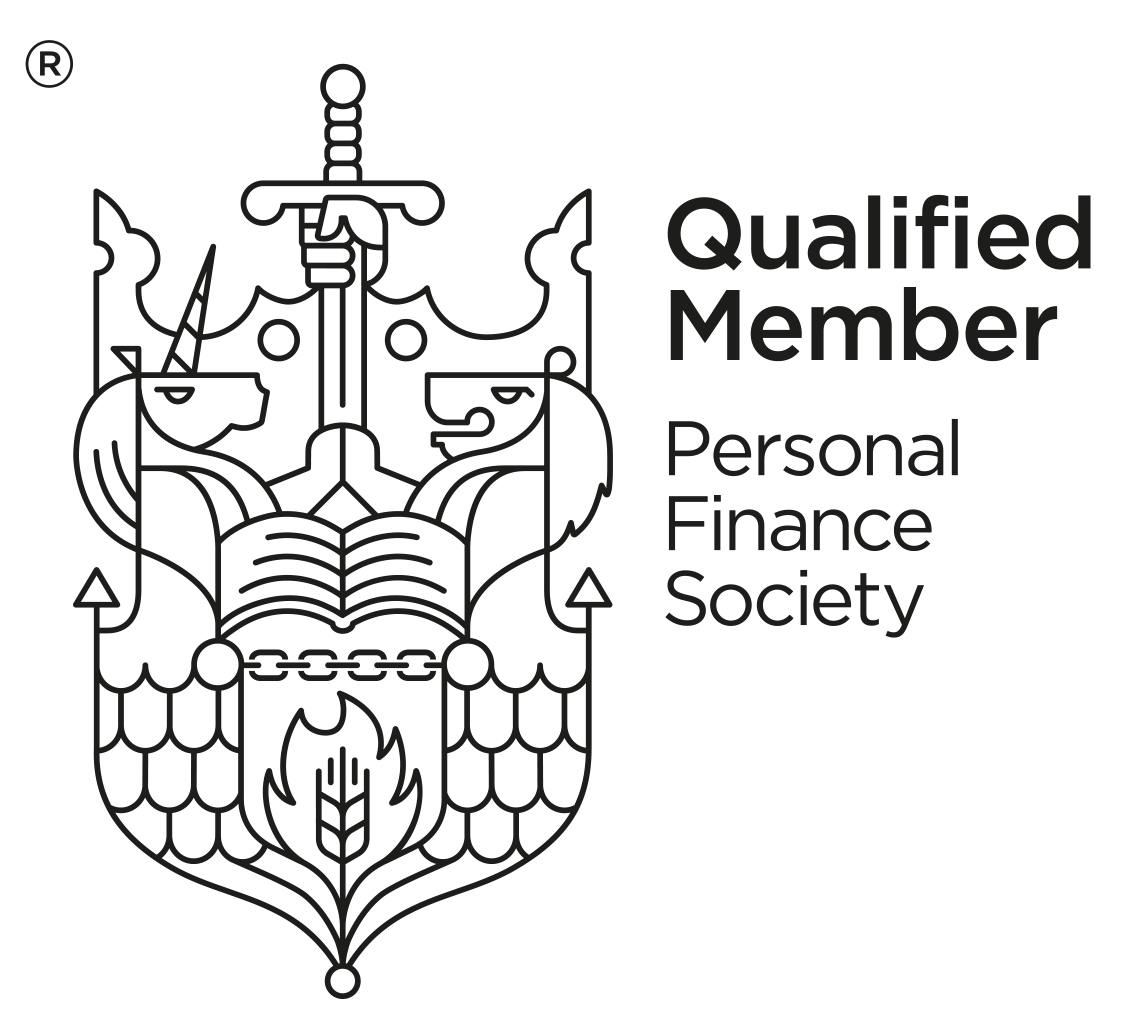 Joe's career in financial services dates back to 1994 when he worked in the USA at American Prudential Insurance and Investments. He moved to the UK in 1999 where he joined Lloyds Bank as an adviser, before founding Anderson Financial in 2003.
In his role, Joe specialises in pensions and investments, primarily working with professional individuals, business owners and retirees, ensuring they feel in control of their financial affairs. Joe is a member of the Personal Finance Society and holds the DipPFS qualification.
See Joe's Statement of Professional Standing here.
Joe outside work
Born in Oklahoma, USA, and raised in Texas, Joe attended Seminole State College in Oklahoma. He has a major in business administration and a minor in psychology.
Joe lives on the North Kent coast and enjoys 60s music, golf and looking after his three legged cat, Freddie.
Joe in the spotlight
My proudest moments as a Financial Planner are:
Helping clients with their finances after the loss of a partner.
The three things I love most about my job are:
Meeting new clients and gaining referrals from existing happy ones. I also enjoy reviewing finances and showing how investments progress.
The types of people I most enjoy working with are:
All people, I am a people person!
Let's talk
We'd love to hear from you and answer any questions you may have about our services and how we can help you.